From Pandemic Beginnings...
Nullarbor Watch was founded by mates Shrey and Abhi, during the Summer of 2022.
Their journey began during the Pandemic, where the two spent countless hours discussing watches and exploring online stores. They wanted something that was a reflection of Australia and what they saw online just didn't cut it. With no previous experience, Shrey and Abhi ventured into the world of modding watches, learning how to assemble automatic movements through online tutorials and self-learning. What started as a passion project soon evolved into creating custom watches for our circle of friends.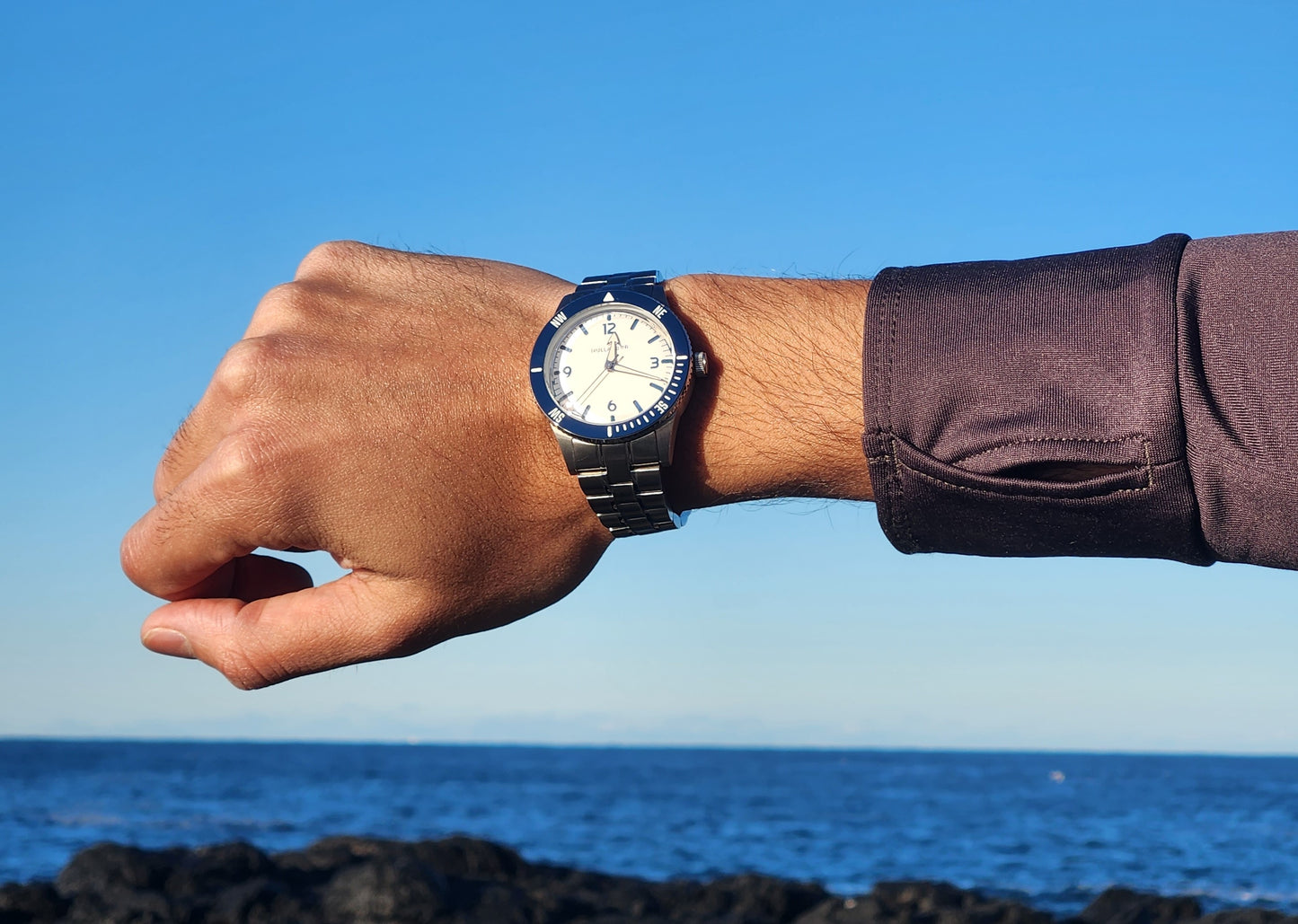 ... To Creating Australia's Watch
Inspired by Australia's breath-taking landscapes and the feeling of boundless horizons, they identified a unique opportunity – to craft Australia's Watch, The Nullarbor Terrain. A watch that is stacked with high-end specifications at an affordable point. Perfect for a novice or watch enthusiast.
The Vision
We want to build the best product that tells a story and shines a light on the complex, connected and fun landscapes of Australia. We strongly believe that there is a lack of presence in the watch market that shows the Australian landscape, heritage, and identity.
The Mission
We want to show the rest of the world the complex side of Australia, it's landscape, and the identity. Today, people around the world look at Australia through stereotypes of an unforgiving place. We consider it a privilege to challenge that status quo and show the world what Australia is truly about.
The Strategy
In an industry where Australia is regarded as the unknown, Nullarbor aims to change that ideology through the showcasing of the Australian identity and complex landscape.

By weaving authentic themes throughout the watch design and the brand story we aim to bring to the forefront what Australia is truly about. Nullarbor will offer consumers a unique and exciting product which expresses Australian values at a below industry price point whilst still including the top components.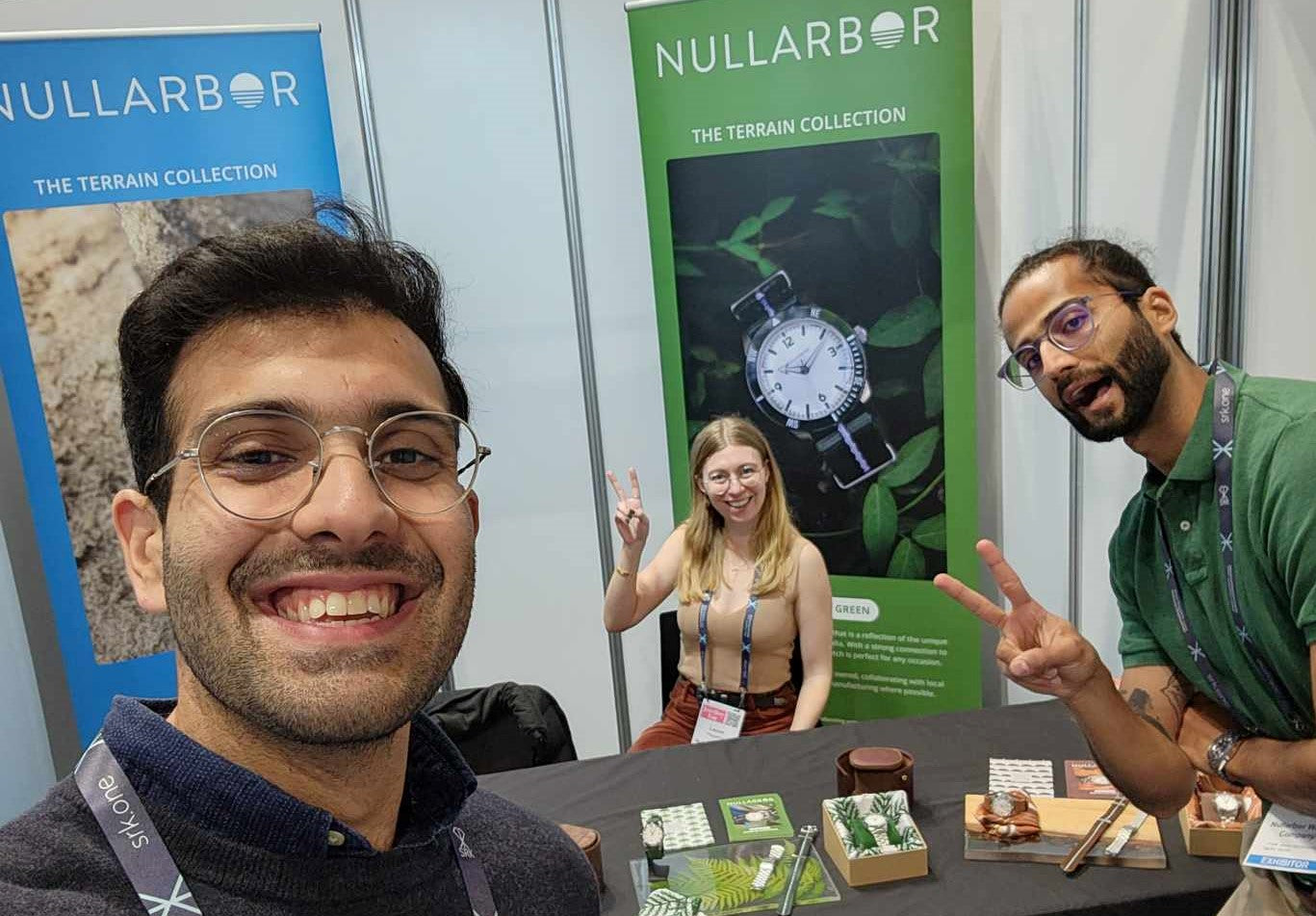 Meet The Team!
Left to right: Shrey leads the teams business operations and market strategy (i.e. he's the biggest watch nerd of the group). Lauren is our very own UI expert and digital artist. Lastly, Abhi is the lead tinkerer, watch designer and engineer.