Supporting Local Environmental Conservation
Our inaugural collection, Terrain, is inspired by Australia's great outdoors. This inspiration takes form in our products, but also our practices.
From the beginning we've focused on creating products that have a reduced environmental impact on the land which they represent. This was the thinking behind our recycled and single-use plastic free packaging. As we grow, we aim to continue this approach to our product design.
In practice, we want to affect real change. This is why we're supporting organisations that champion environmental conservation in each of the areas the Terrain collection represents:
The Outback Brown: Australian Wildlife Conservancy
Rainforest Green: Wilderness Society
Ocean Blue: Tangaroa Blue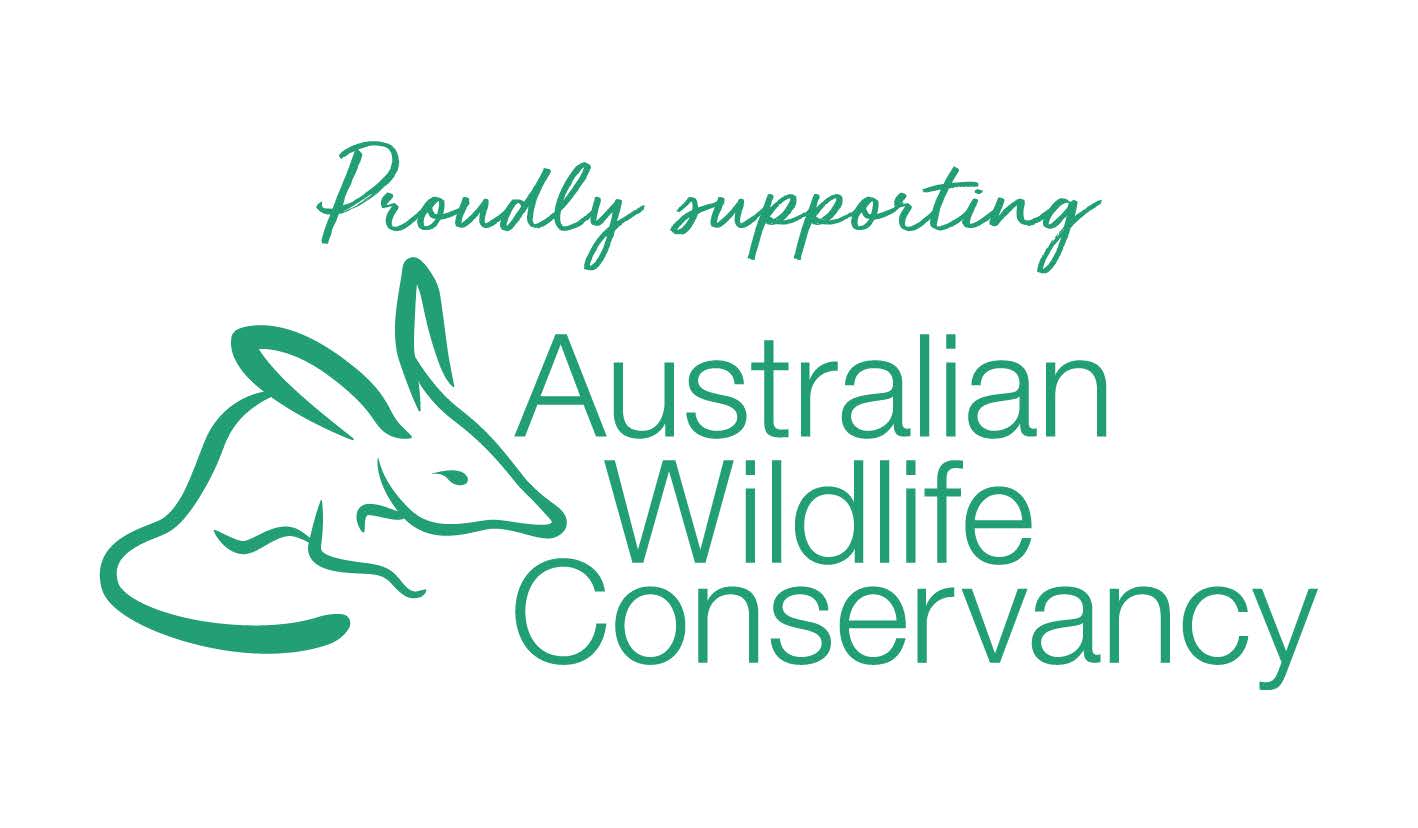 Australian Wildlife Conservancy
Australian Wildlife Conservancy is the biggest private (not for profit) owner and/or manager of land for conservation in Australia. As a leader in the field, our mission is the effective conservation of all Australian native animal species and the habitats in which they live.
Wilderness Society
The Wilderness Society is powered by thousands of Australians from all walks of life. We work to support the living world that makes all life possible. (Including our own.)
Together, we're taking on transnational corporations, rogue operators, and the armies of lobbyists and politicians who defend them. From the corridors of Canberra to the streets of your town, we're here to change the system.