Aussie Creativity and Expression
The goal of the Nullarbor Watch is to create watches that represent the Australian landscape, society and culture. With the Terrain collection, we wanted to focus on the Aussie outdoors.
The great outdoors mean something different to each person and to help demonstrate that diversity of meaning, we wanted the artwork that accompanies each Terrain to be a reflection of a different person. That's why we've partnered with local artists and given then artistic freedom to express what the outback, ocean and lush rainforests mean to them.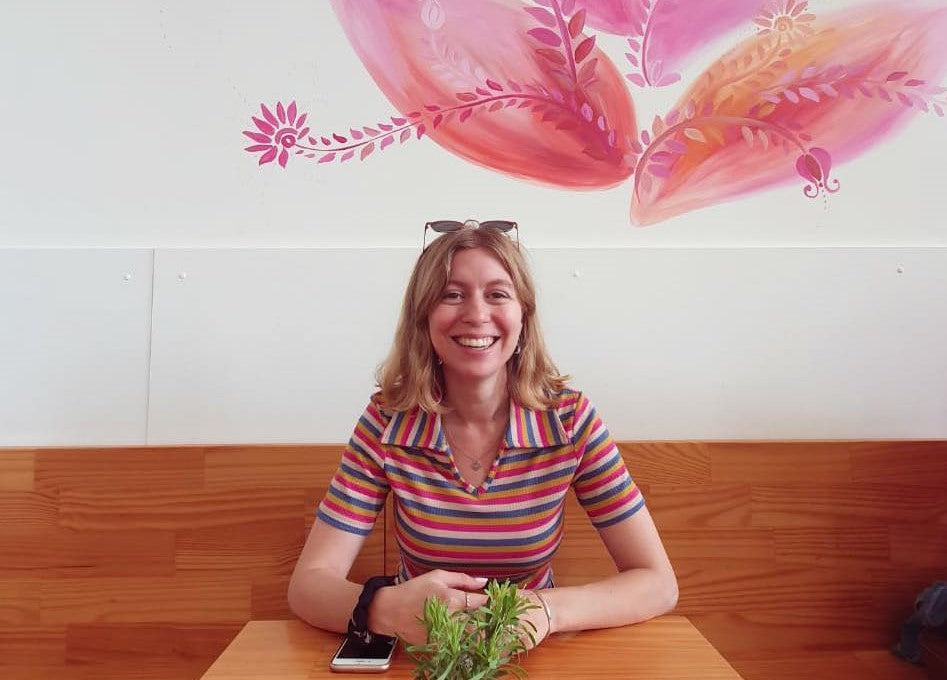 Lauren Fitzpatrick
Our very first artist-in-residence, Lauren is also our graphic design lead. She specialises in digital design and illustration. Lauren loves to tell complex stories through her designs as well as communicating ideas in minimal ways.
Helena Geiger
Helena is an Indigenous Australian born in Sydney of Gumbaynggir heritage from Northern NSW. As a contemporary visual artist, she specialise in textiles. Using techniques such as Batik, Shibori and various dip dyeing and hand painting processes Helena creates textures, patterns & colours on fabrics inspired by our natural environment.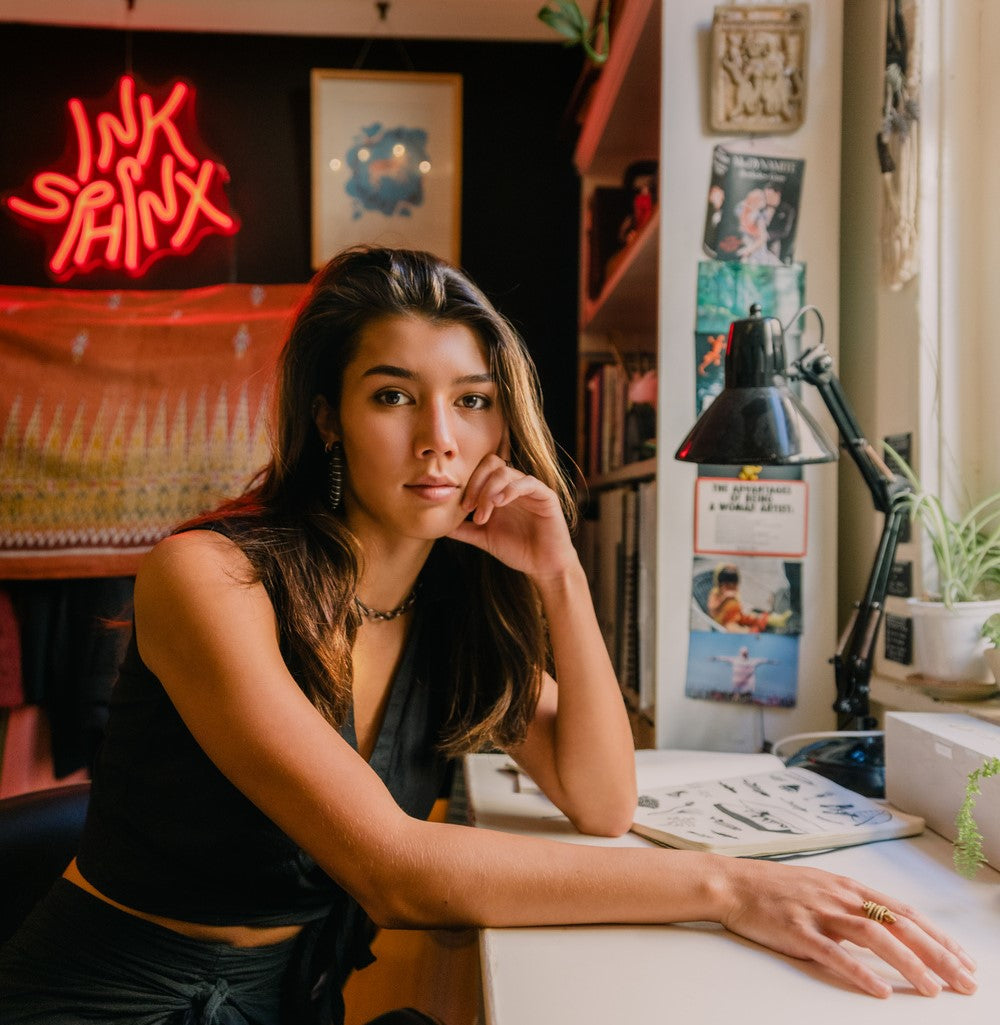 Nina Pirola
Nina is an artist and designer passionate about developing mutually sustaining and energising relationships, to our bodies, the environment and to each other. She specialises in transdisciplinary thinking, human-centred design and graphic facilition. My mediums shift with time, and currently span across illustration, tattooing, photography, writing, weaving and ceramics.
The Local Watch Enthusiast Community
Throughout the development of the Terrain collection, we've had the privilege to consult with the local wrist watch enthusiasts and communities. From the initial market research surveys, to design feedback and social media collaborations, the community has always been welcoming of our project to create Australia's Watch. Two key mentions go to CJ from Watchout247 and Will from @averagewatchdad!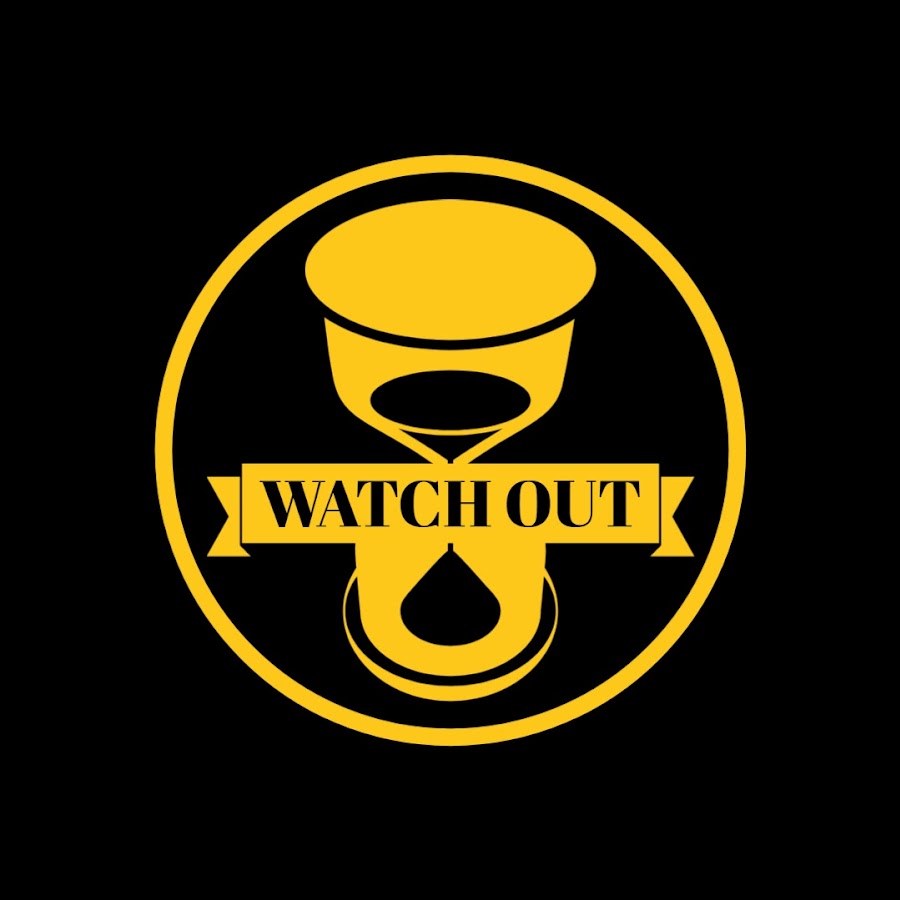 Watch Out 247
CJ, the host of WATCHOUT247 and a passionate watch enthusiast loves to connect with new and old enthusiasts alike by sharing reviews of my current collection and watches he comes across.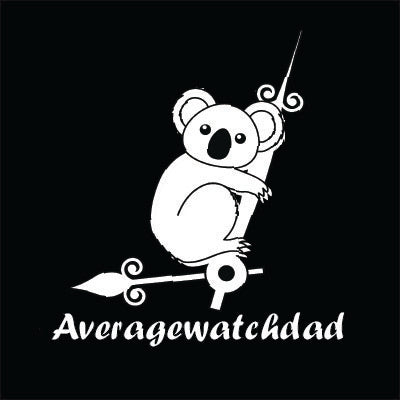 Average Watch Dad
Will is the Average Watch Dad. Based in Brisbane, Will is a watch enthusiast and talented photographer. Even though watch photography is only a hobby, Will has an eye for getting capturing unique perspectives and details.